PIONEER MASK 2 MASK SLBU/BK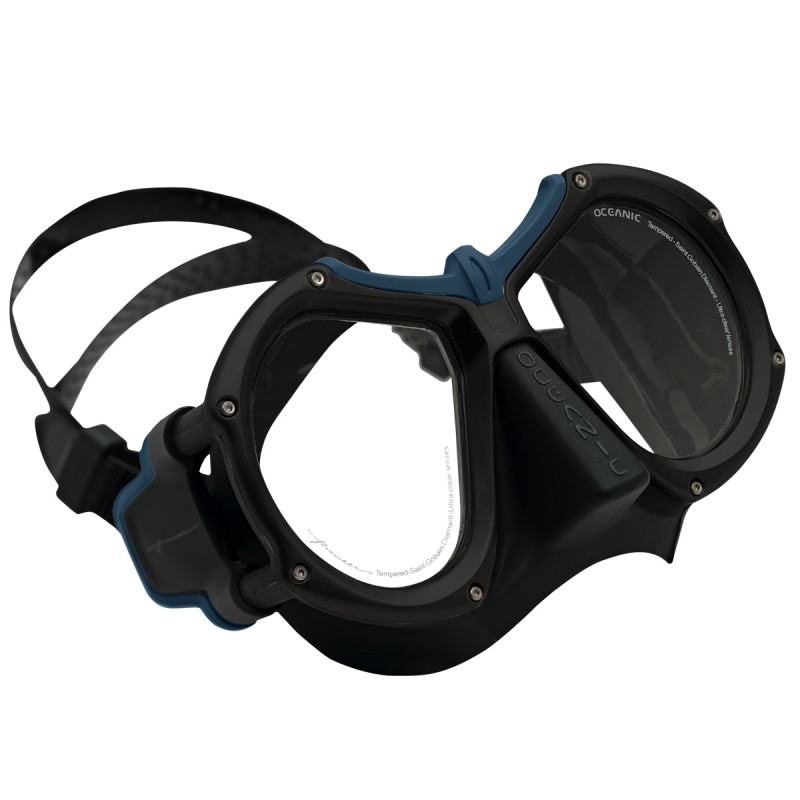 FOR THE PIONEERS OF TOMORROW.

Inspired by historical heroes of the Diving Industry, Oceanic is proud to introduce the brand new Pioneer Mask line. With over two years in the making, this tough yet timeless mask incorporates design elements of the past with new design technology. The Pioneer features a full metal frame, exclusive easy‐to‐use strap release buckle system, and super‐view peripheral lenses with Saint Gobain Diamante ultra‐clear tempered glass.