ALPHA 9 REGULATOR WITH SP6 WHITE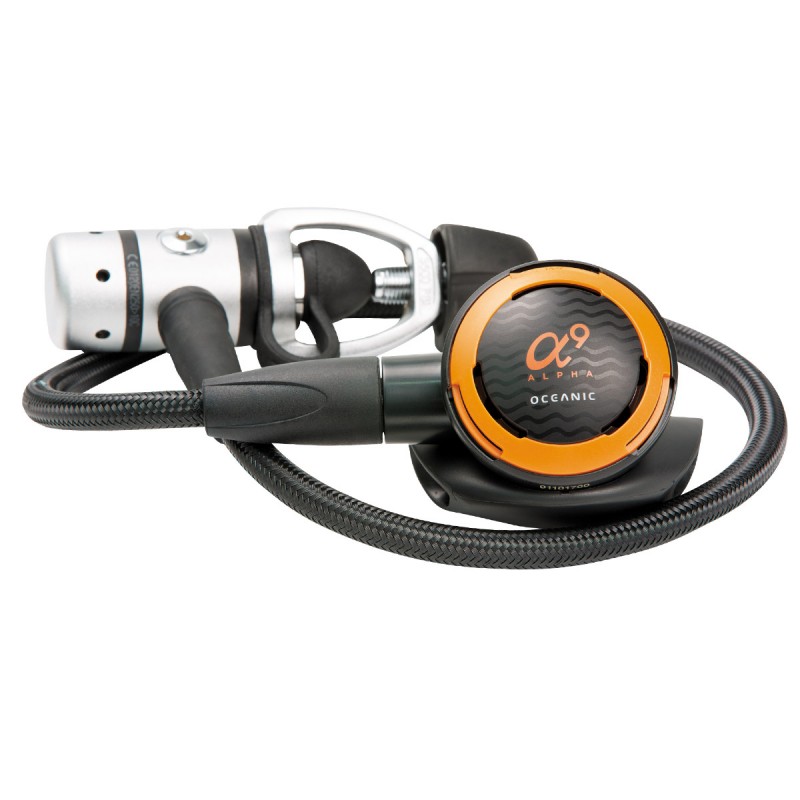 The best price-to-performance ratio in its class.

We set out to make a "standard" regulator that was simple, dependable and economical. What we didn't expect was that in tests it would outperform other high-end regulators. Not an easy feat for a "standard" downstream demand valve regulator. With the Alpha 9, you get effortless breathing in a compact design that is extremely tough yet easy to maintain and service.