DELTA 4.2 REGULATOR SWIVEL,YOKE DVT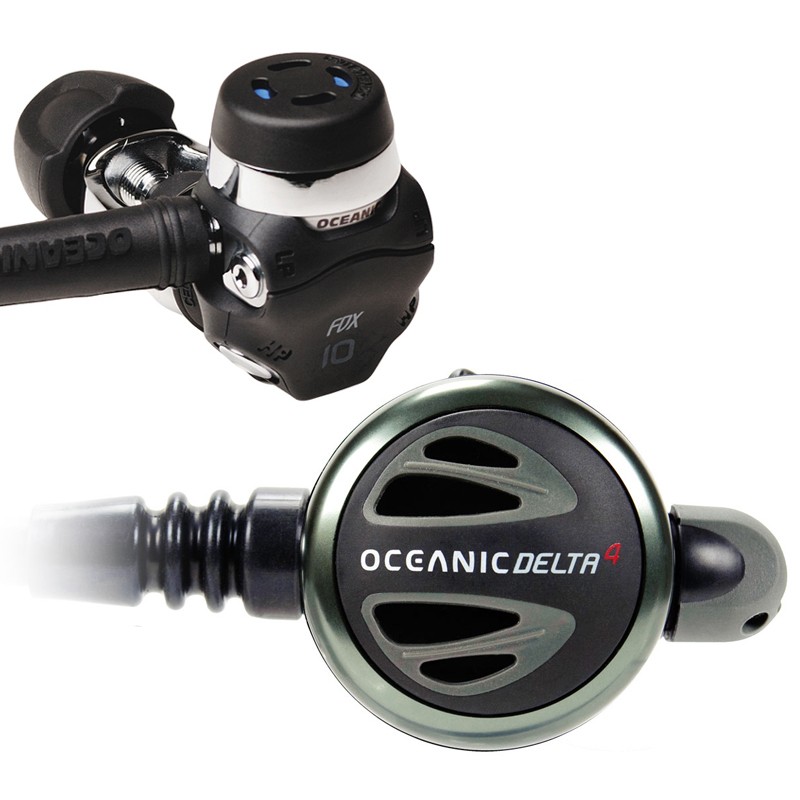 Reliable, stable, rugged.

Even with the best laid dive plans, there are times you encounter conditions beyond your control. The Delta 4.2 is one hot new regulator ready to take on all challengers with a new stylish look and FDX-10 First Stage featuring DVT (Dry Valve Technology).